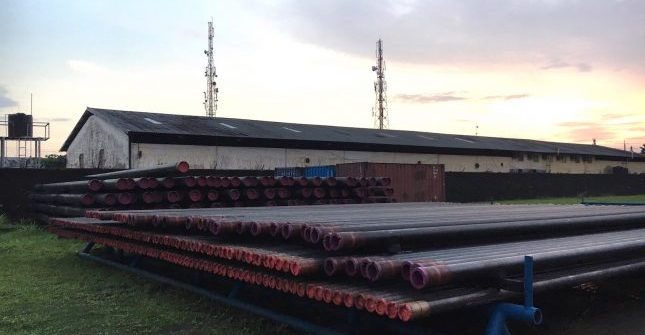 AMOSCO was established in 1978 to provide the major companies with quality inspection services.
Initially, the company's main activity was the inspection of drill pipe, casing and tubing; however in 1987, the service range was expanded to include radiographic and ultrasonic inspection services.
In addition to inspection services, we provide lifting equipment inspection, manpower services, corrosion surveys, maintenance and repair services on pipe, and abrasive wheels training with certification. For those customers that require a package of services, we have links with other reputed companies with whom we can provide the package needed. Our primary aim is to adapt to meet the changes in the industry, and the needs of our customers.
By insisting on the highest standards of quality and service from its employees, the company has had a successful period of growth resulting in operations being established in many  locations within Africa and the Middle East.